Plumbing, Sewer, Drains & More!
Plumbing Done Right!
About Freedom Plumbing & Drain Services LLC
Freedom Plumbing & Drain is your 24-hour full-service Houston area plumber. Our plumbers provide all kinds of plumbing services to homeowners and businesses. No job is too big for us. No other plumbing company comes close to our quality and professionalism!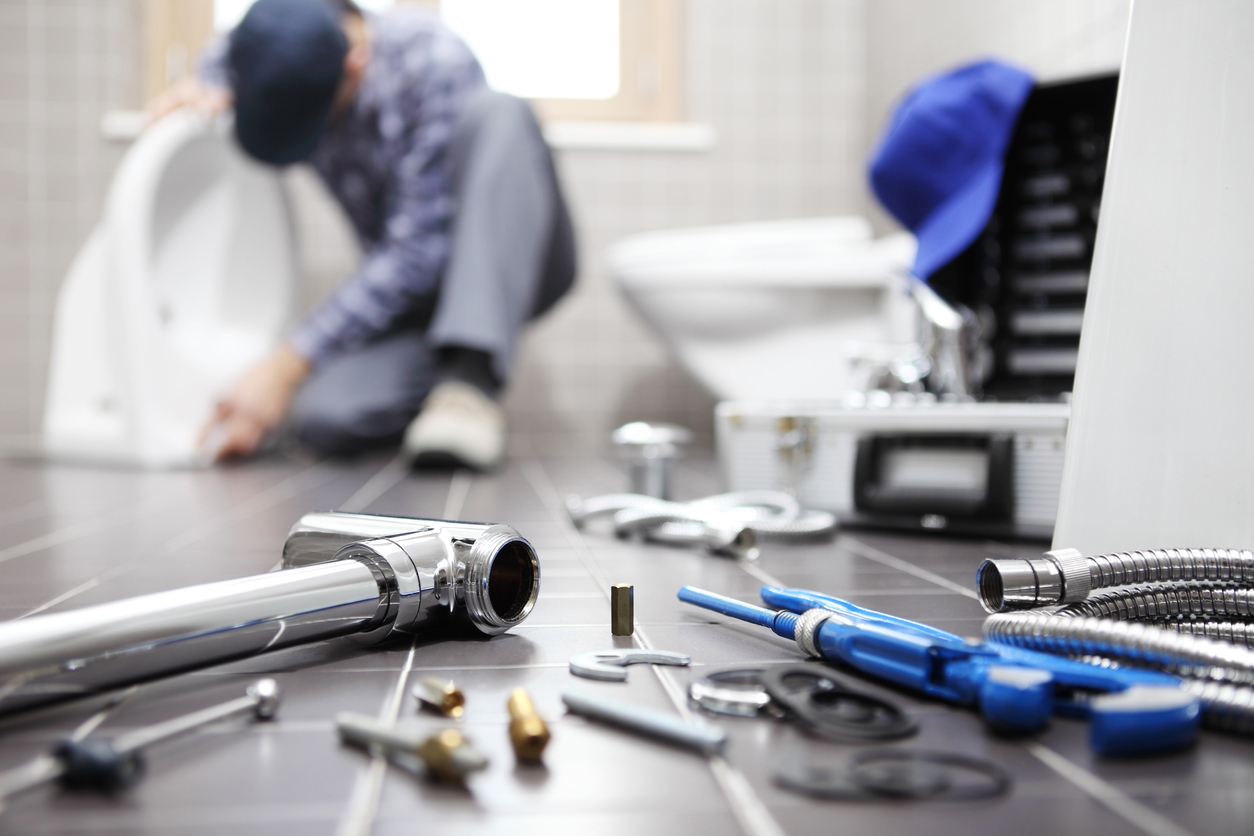 At Freedom Plumbing & Drain, our qualified techs can take care of any of your residential and/or commerical plumbing needs including:
Plumbing Repairs

Replacements

Installations

New construction

Remodeling

Repiping
Our friendly, professional and informed staff is ready to schedule your service call and assist you with any questions you may have. Please reach out to us via phone or our online contant form found on this website.
Just reach out to us with what you need done on with your plumbing and we will take care of you!
Matt was incredibly personal and helpful throughout the entire process. He fixed the issue, kept true to his word on price and kept us in the loop throughout the project! Sometimes "plumber talk" can be over your head and he was patient and educated us on the issue and the repairs so we felt comfortable with the investment! All around incredible and will continue to use him in the future!
Courtney Cogan
Matt was very knowledgeable, courteous, respectful of property, and thorough. I really appreciated his patience and understanding when there was a need to explain services required & reason for said repairs. He addressed all of our questions and offered some we hadn't thought of yet. I WILL be recommending Matt and his team to my family and friends.
Caitlin Ferguson
Matt made it to my home when it was my turn in his long list of clients during this past Texas freeze. His main concern was making sure I finally had water to my house after 5 days. He capped off the broken line so that I could have water again, a second leak was found and he repaired that also and turn on the water. Thank you again Matt.
Henri Valdivia
Schedule An Appointment
Or Get an Instant Quote
Business Hours
Mon thru Sun
8:00 AM — 6:00 PM